Join the Free Live Webinar Thursday 17 March 2022: 18:00 – 19:00 CET
Axel Hofmann and Bertrand Piccard team up to offer their unique perspective on how it is possible to shift paradigms in medicine and aviation on a global scale.
Axel Hofmann is one of the originators and international key opinion leaders of Patient Blood Management (PBM), a groundbreaking concept to improve patient outcomes on a large scale by systematically addressing the highly prevalent, but still underestimated global problems of anemia, blood loss and coagulopathy. His focus is PBM-related clinical and health economic research with more than 70 peer-reviewed publications in leading international journals and several book chapters. He supports health ministries, governmental institutions and hospital systems throughout the world in making PBM a standard of care. He currently serves as Chair of the World Health Organization's (WHO) Working Group and External Steering Committee to provide worldwide guidance in PBM implementation.
Bernard Piccard made history by accomplishing two aeronautical firsts, around the world nonstop in a balloon, and more recently in a solar plane without fuel. His dual identity as a psychiatrist and explorer makes him an influential voice heard by the largest institutions which today consider him as a forward-thinking leader on the themes of innovation and sustainability. Founder and Chairman of the Solar Impulse Foundation, he has succeeded with his team to identify 1000 efficient solutions to protect the environment in a profitable way. Bertrand seeks to highlight solutions by developing synergies where others see only oppositions. A true communicator at heart, Bertrand has become a prominent speaker, invited to express his vision of the pioneering spirit at public, private and institutional events. Bertrand is currently United Nations Ambassador for the Environment and Special Advisor to the European Commission.
Program, 17.03.2022, 18:00-19:00 CET
Add the Webinar to your Agenda – scan the QR code below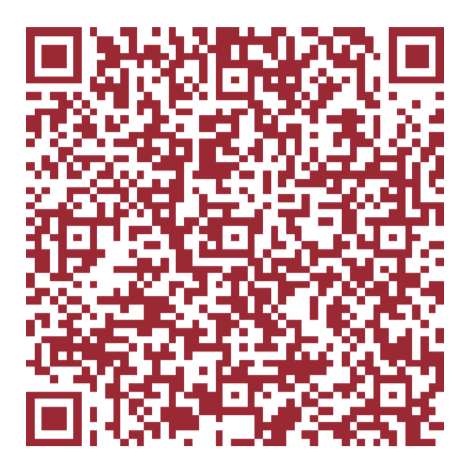 Attend the Live Webinar – scan the QR code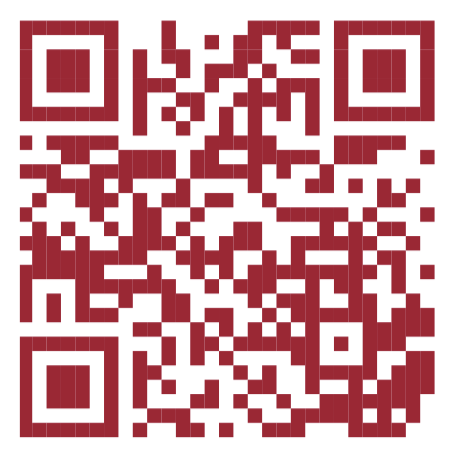 The seminar is endorsed by The International Foundation for Patient Blood Management (IFPBM) and the Network for the Advancement of Patient Blood Management, Haemostasis and Thrombosis (NATA)